Visa Assistance
Consultants providing visa assistance
Online Bookings
 Choose the route, we'll pave the way
Travel Insurance
 Insurance services to cover you

Terms and Conditions apply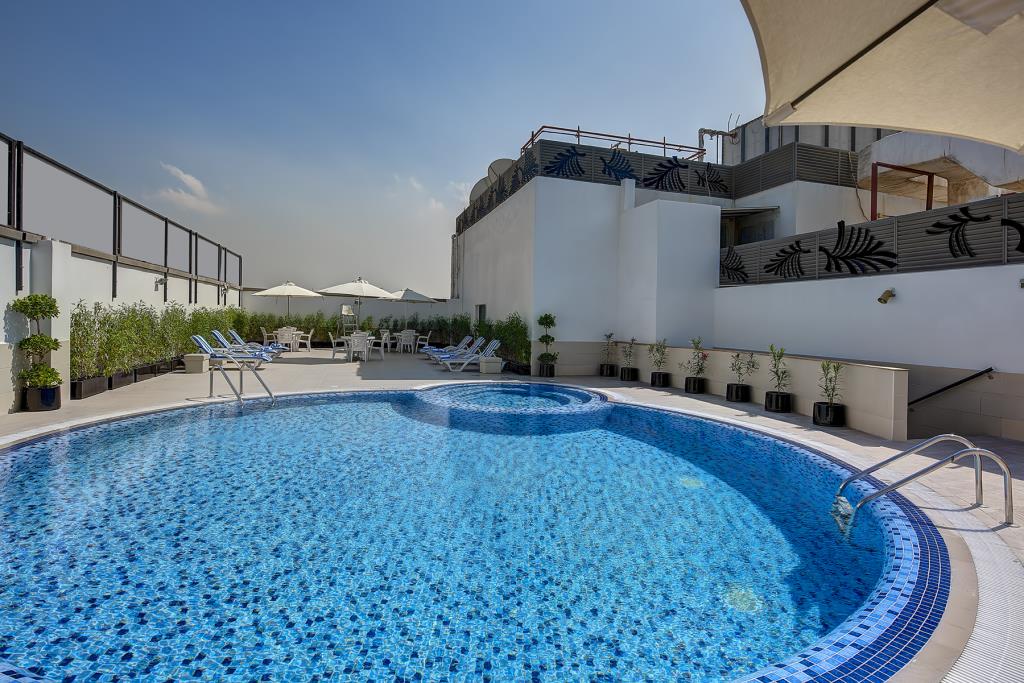 RAINTREE ROLLA BUR DUBAI 4*
Terms and Conditions apply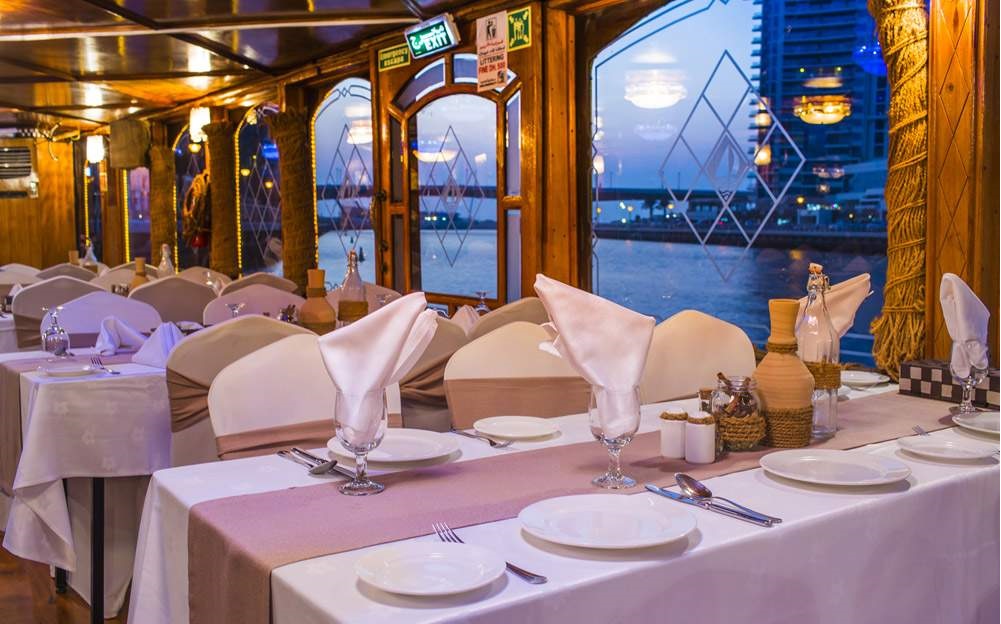 Marina dhow dinner cruise
Terms and Conditions apply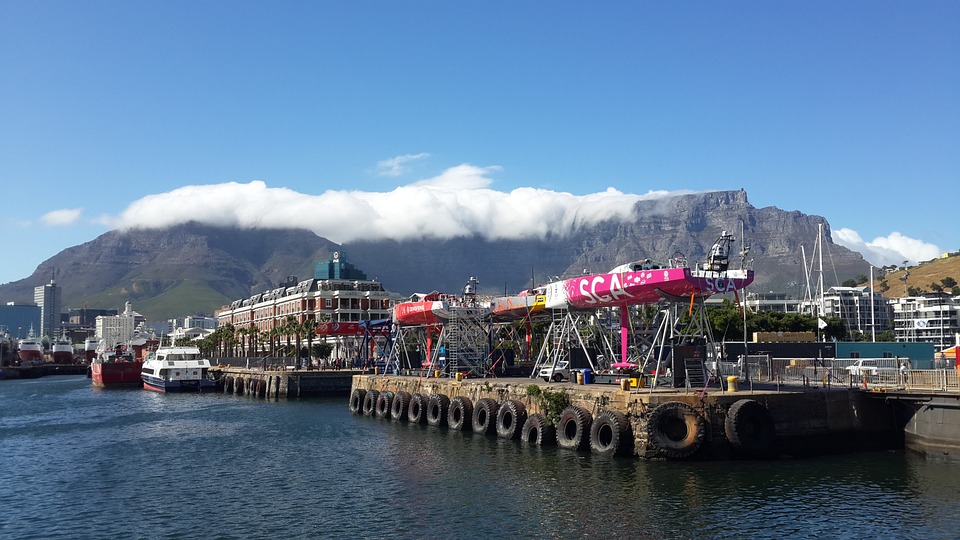 Terms and Conditions apply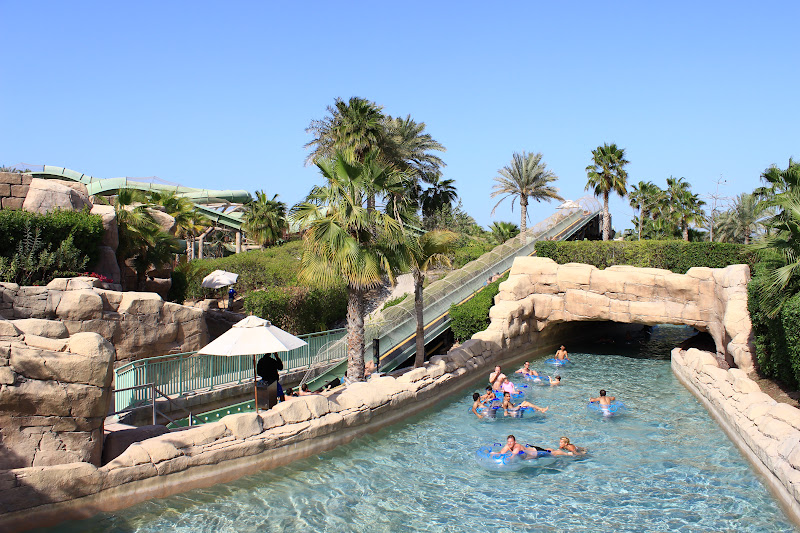 Terms and Conditions apply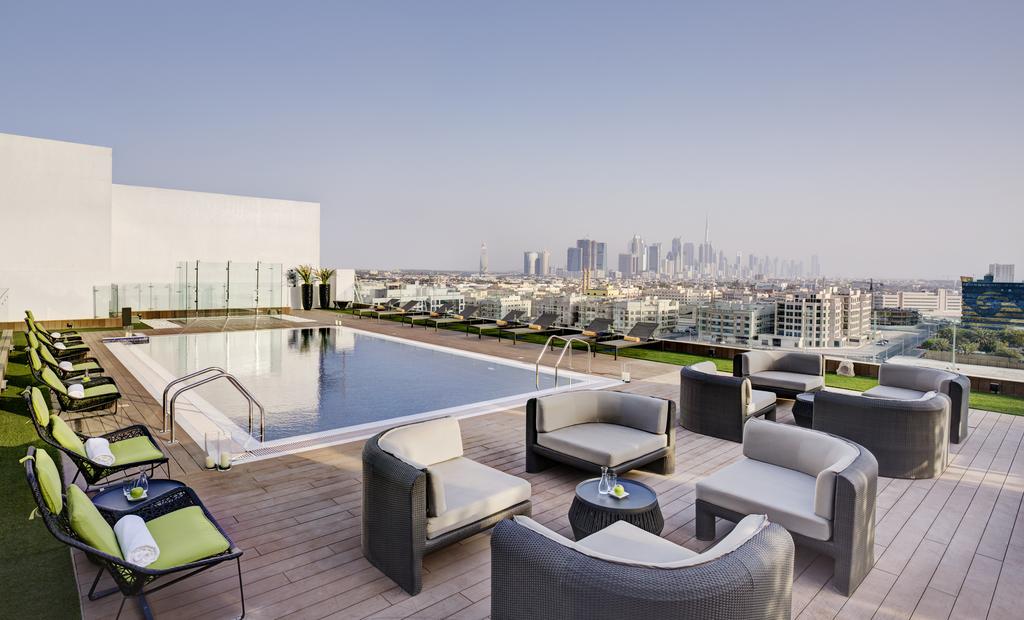 No better place to breakaway
Terms and Conditions apply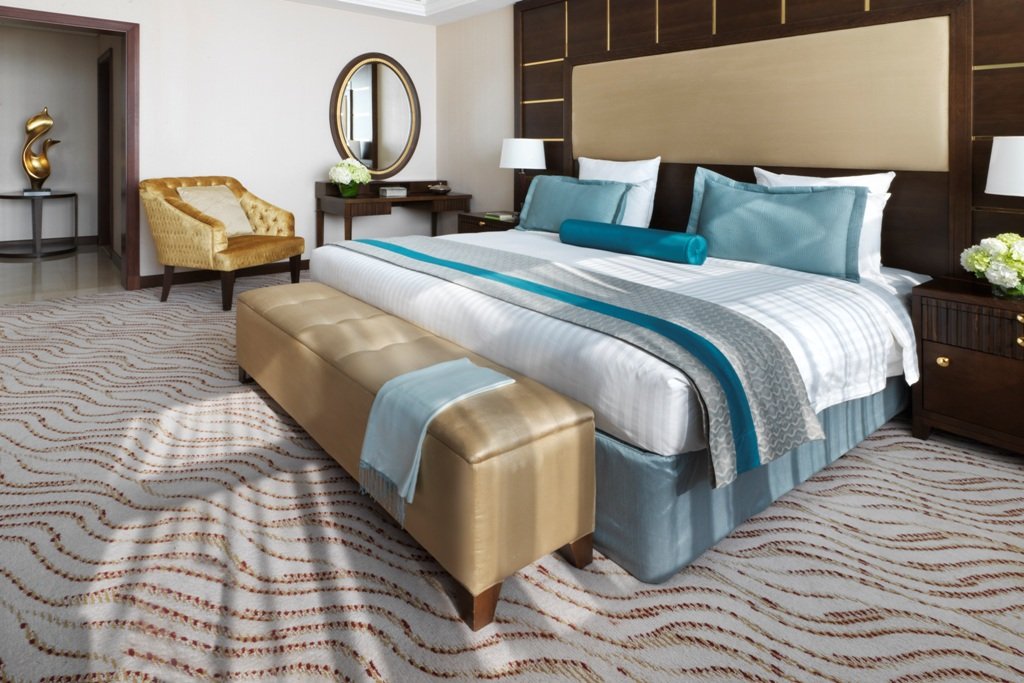 Terms and Conditions apply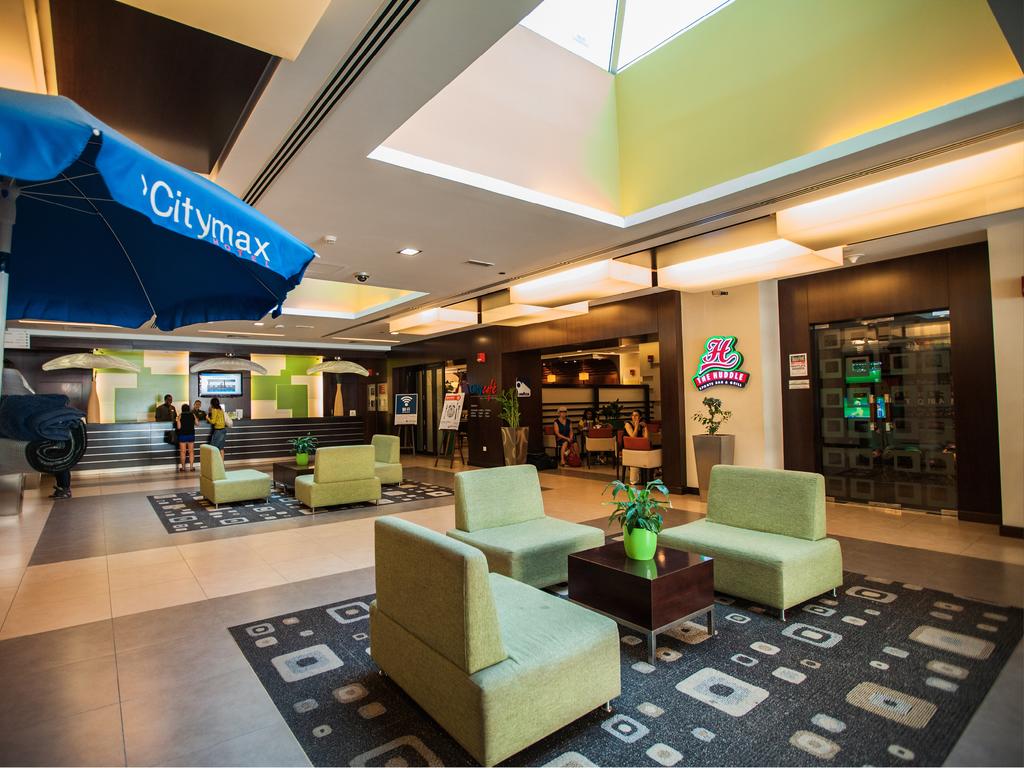 Terms and Conditions apply
NEWSLETTER
Subscribe to get our special offers. Flights, holiday packages and many more!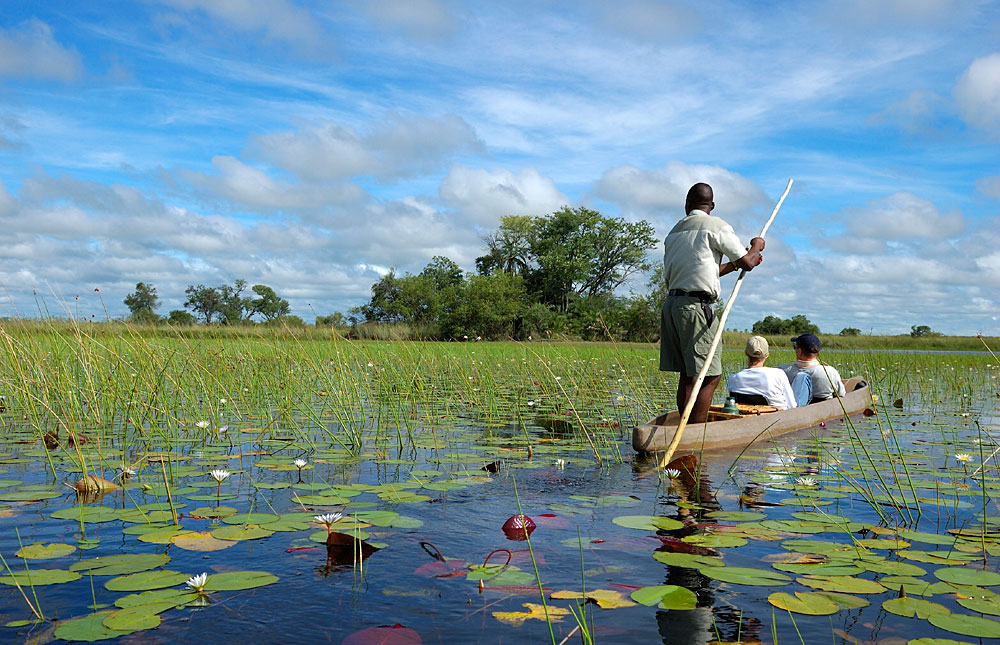 17-Day Namibia, Chobe & Delta Guided Safari
17-Day Namibia, Okavango Delta, Chobe and Victoria Falls Safari – close to the ultimate route combining 3 countries with the best of all … Sossusvlei, Skeleton Coast, Damaraland and Etosha. Then West Caprivi, the amazing Okavango Delta, Chobe Game Reserve and ending at the Victoria Falls. All in 2 weeks …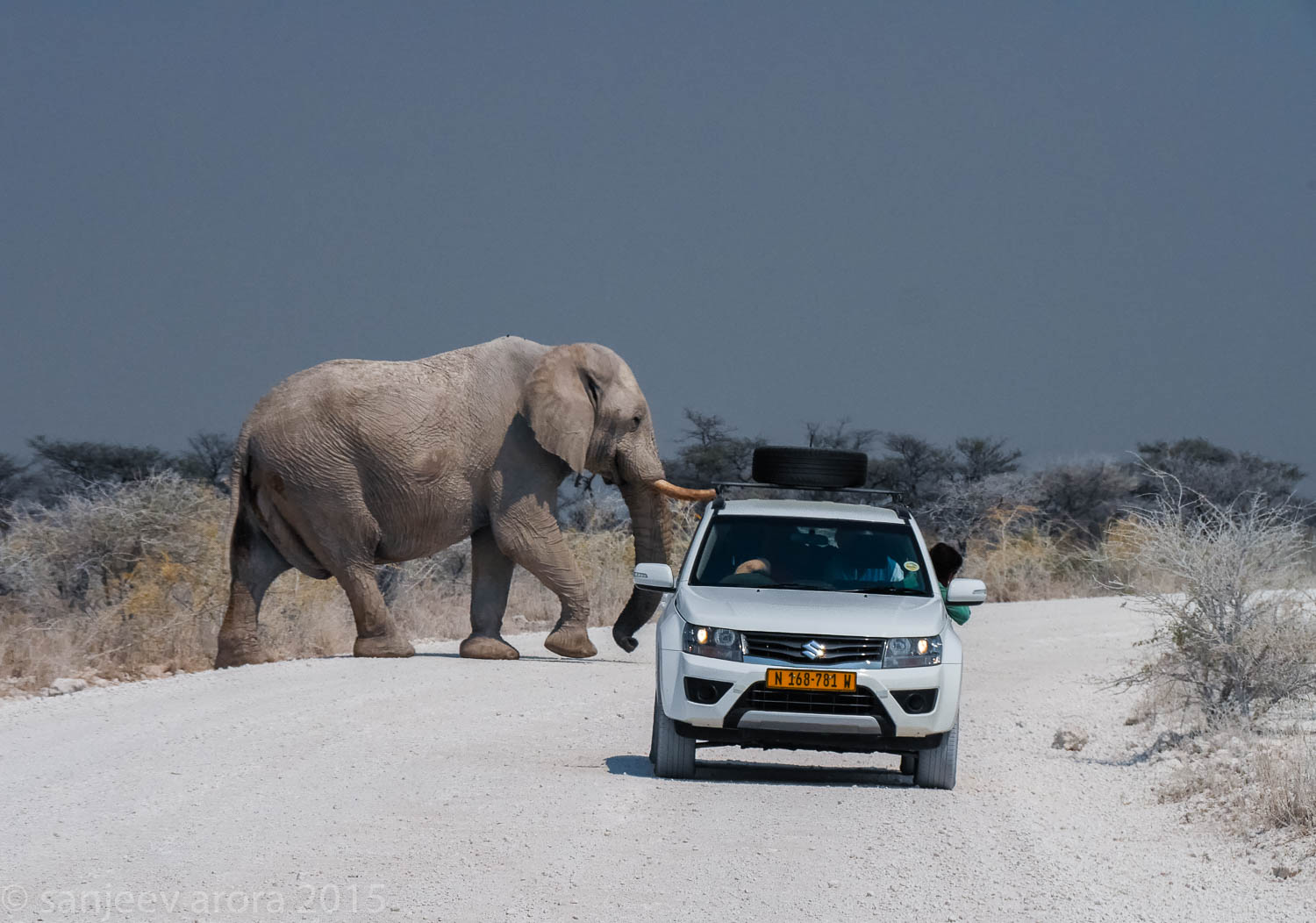 6 Day Namibian Self Drive
The Etosha National Park is Namibia's premiere game viewing experience, situated in the northwest of Namibia and is an area well known for its wildlife. Vegetation ranges from dense bush to open plains attracting a diversity of wildlife.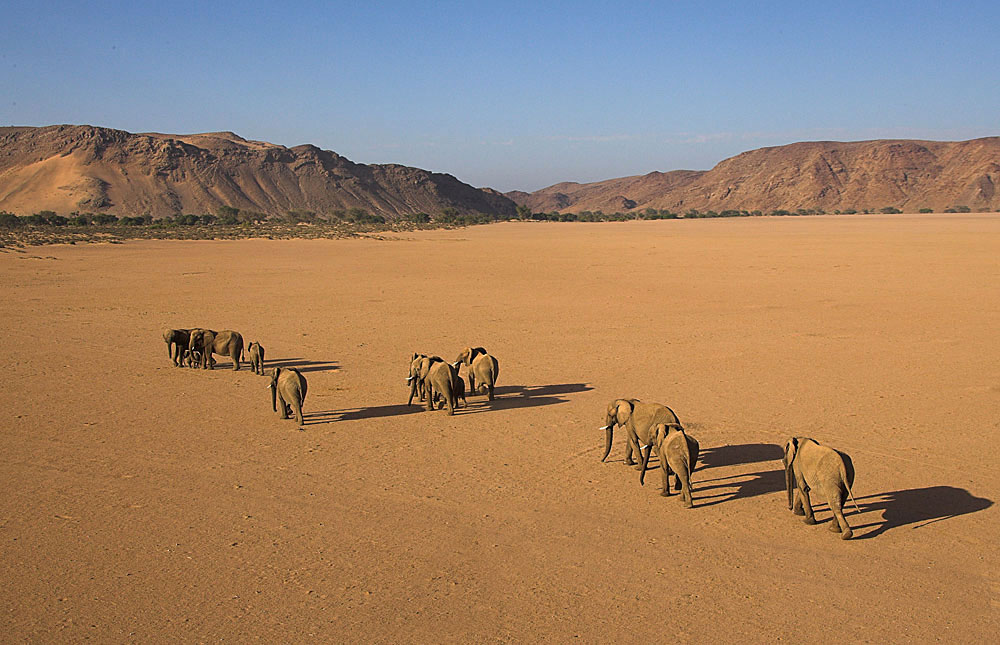 15 Day Namibian Delta and Dunes - Camping
The scenery is some of the best in Namibia, open grasslands studded with massive granite koppies create the feeling of being surrounded by mountains. We are well into desert elephant and black rhino country and other game such as springbok, ostrich and gemsbok are often seen.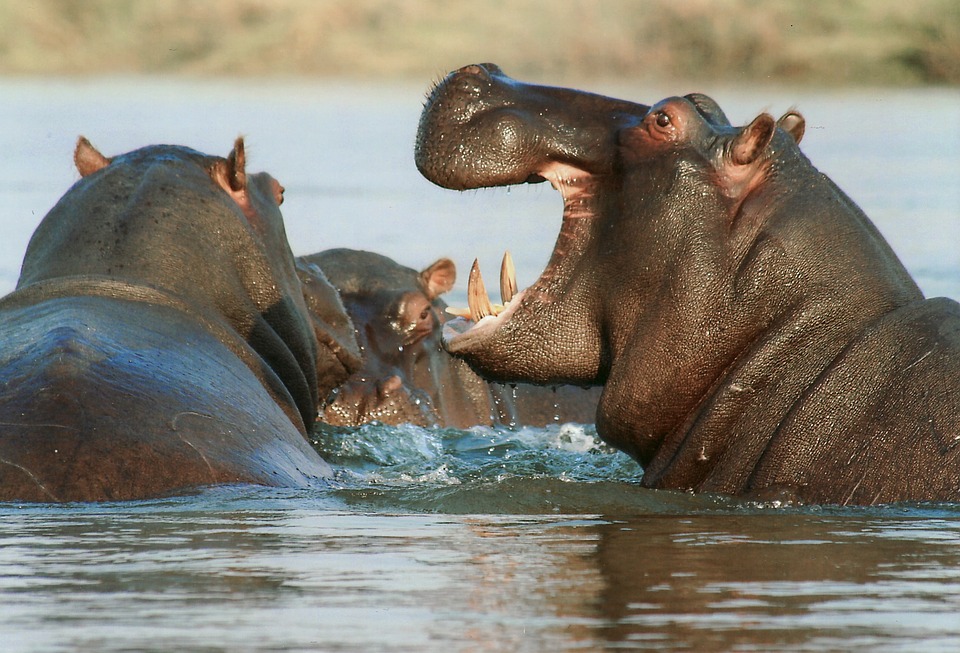 African Highlights, 11 days Accommodated
This tour takes you to three countries and some of the most exciting destinations in Southern Africa. You will experience famous Etosha National Park, Caprivian culture, Mahango Game Reserve, Caprivi, Okavango Delta, Chobe National Park, and the splendid Victoria Falls, and much more.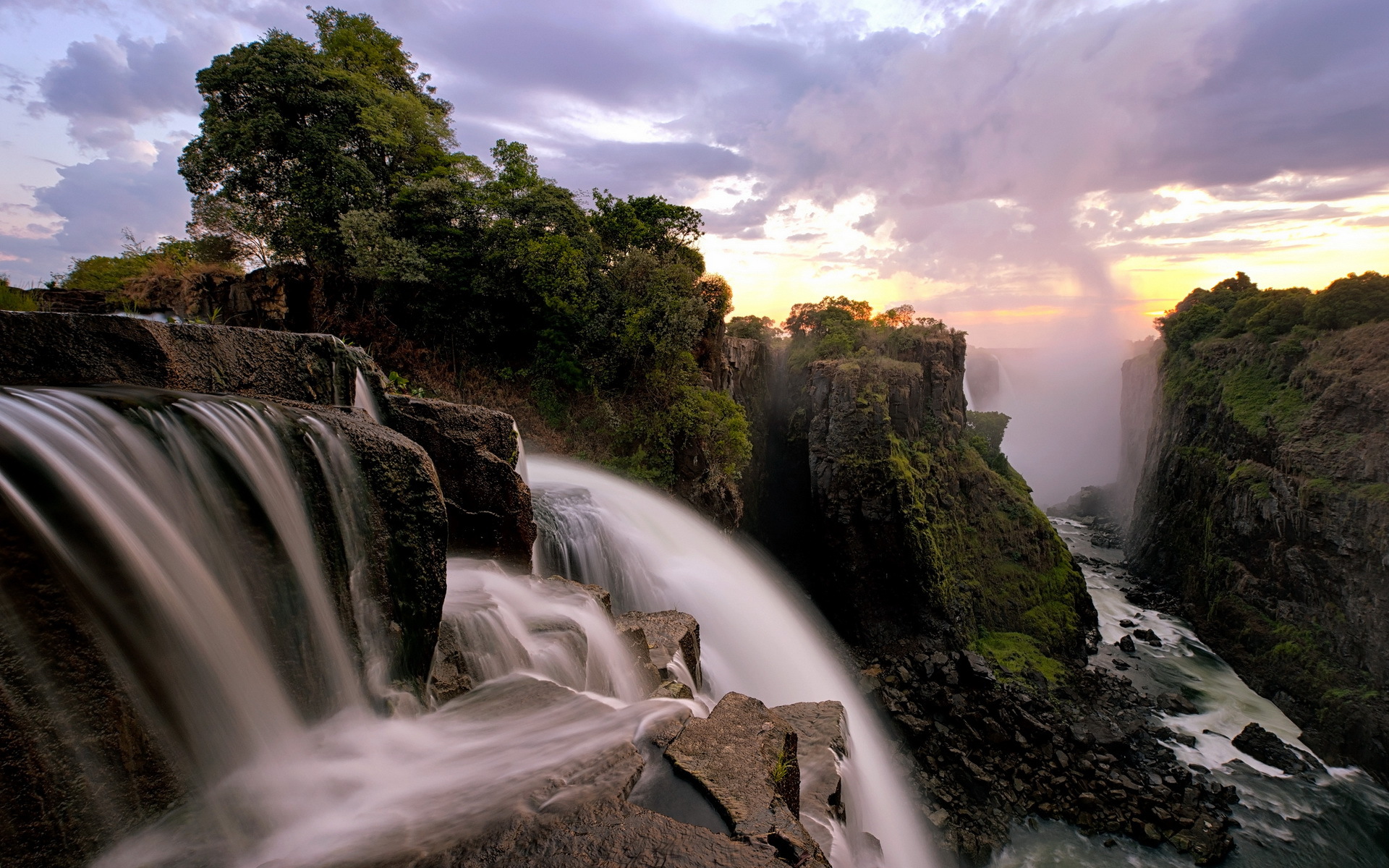 Self-drive 15 Day Namibia, Botswana and Zimbabwe
Victoria Falls is a mile-long curtain of water that stretches across the glistening basalt rock, erupts into spray, and then thunders into the canyons below. The walls of basalt rock that capture the mighty Zambezi form one of the great river corridors of the world.
THE BLOG
The village of Ranakpur sits a bit off the main route from Jodhpur to Udaipur, and is a remarkably quiet place. Apart from a few hotels and a couple of […]

Read More »

Parisians tend to eat dinner at 8:00 PM or later. You may not find restaurants open until this time. Unlike other countries, it's rare to find nicer restaurants open between […]

Read More »

The food is fabulous and perfect for kids. The history is tangible enough for children to really appreciate it, with sights like the Colosseum or Pompeii, and everything is so […]

Read More »